Puppies born on June 30th!
Star's Trio of Boys were born on June 30! STAR was bred to CHAMPION DAYSTAR'S HANDSOME ARMANI owned by Darrell Tash.
Scroll down for more information about each puppy, including personality, pictures, and pricing.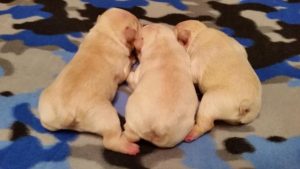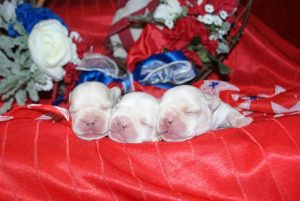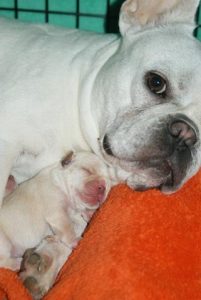 At 4 months these three males look wonderful. All 3 are partially potty trained.  They have broad heads, close tails, and are already very social. One of these would make a GREAT Christmas present for someone you love. All three appear to be show quality and are priced at $3500-$4500.
Introducing:
Rocky
He is a smooth creamy color. He is chunkier than his brothers, and very laid back.
Mango – Sold



Mango is the darkest of the three.  He is very curious and was the first to follow me across the room.
Reed – Sold



His coloring is more cream than Mango.  He loves to be held and is very playful.
---
These puppies are from Star's first litter.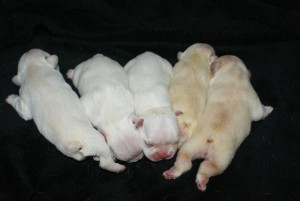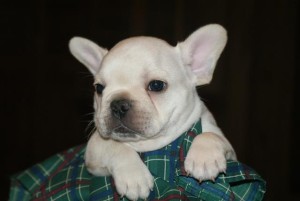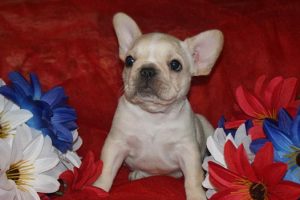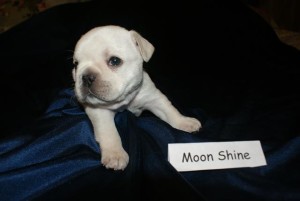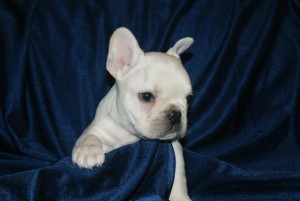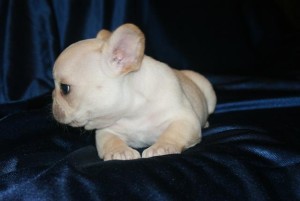 ---
These are a few of our puppies born to Frenchies by Harris and placed in loving homes.